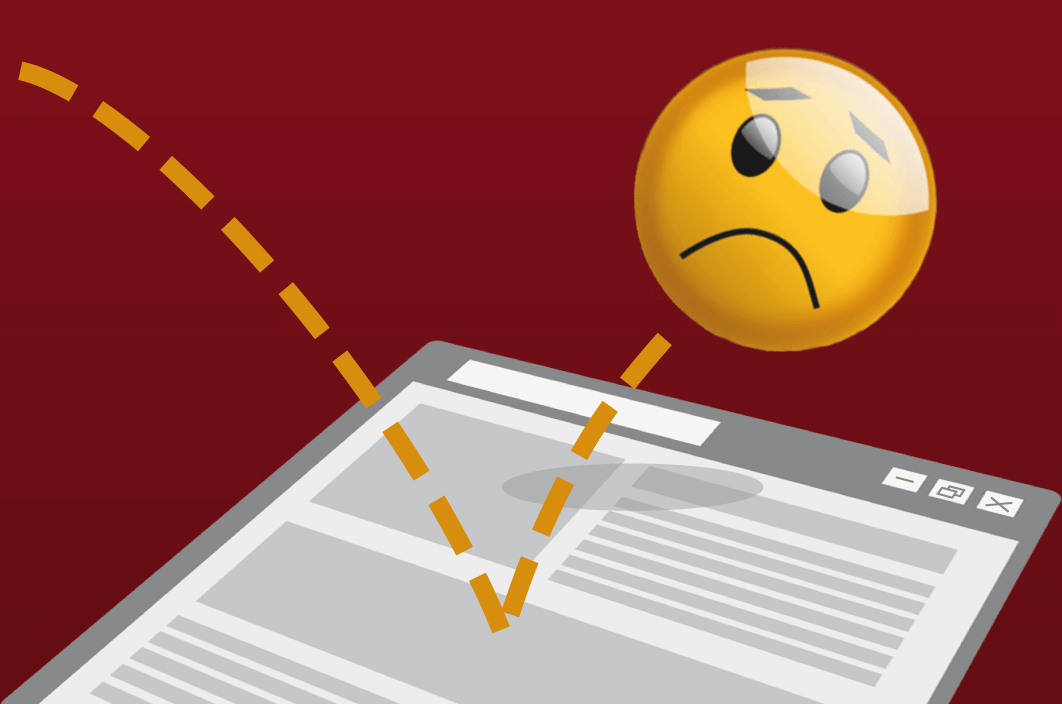 How To Reduced the Bounce Rate From 70% to 1%
Here's How I Reduced the Bounce Rate From 70% to 1% Part 2 (INTERLINKING-IMPRESSED TACTIC) | With Urdu Audio (4 Minutes)
–
In the previous SEO Episode, I told to write short and compelling sentences so that people love to write what you've written as it reduces the bounce rate.
The second thing is to use the INTERLINKING IMPRESSED tactic. It is my own tactic that you will not find on the internal.
The first tactic to write short sentences is of Brain Dean and Neil Petal.
It is not like other internal links as we do in On-Page SEO of the article.
It is something better than it.
The tactic is "Give an interlink of the most amazing article of your site below the first paragraph of the landing page, and people can't leave your site without reading that article."
For example, your site is about Cars. Your visitors these articles with 60% sure.
Yep, I used Buzzsumo to figure out. It is free for 25 searches, you can make an account without a credit card, you just need a mobile number.
For my niche, I don't normally use Buzzsumo, I know which my most amazing articles perform well thanks to Google Anaics data on Landing Page for the last 30 days.
Keep in Mind: Buzzsumo shows amazing articles being shared other social media. It shows articles of other sites, you have to write an article on your blog so that it becomes an internal link and it reduces the bounce rate.
How it reduces the bounce rate? Read its definition first:
"The percentage of visitors to a particular website who navigate away from the site after viewing only one page."
So, you have changed the visiter's mind to click another amazing article, so it reduces bounce rate to 1 to 2% as I have reduced from 70% to 1%.
If you're confused how to put a related post, here is the example:
http://bit.ly/RelatedPost (This way doesn't follow INTERLINKING IMPRESSED TACTIC because article is not amazing, but you should link like this between paragraph and in the center)
The third thing is to use images related to the culture uure of the country.
If you're writing an article on the Corruption of Police Department of Pakistan, you should pick the images from Shutterstock that has some English Men talking to each other.
You have to place the image that your visiters can relate. You can learn Canva in order to get the job done.
I would say visit http://www.copyblogger.com/blog/, and check how amazing they write, and how they make use of images that seem to be made by Canva.com
SOURCE: (FACEBOOK) https://www.facebook.com/maamirmursleen?hc_ref=ARRx02wLhP0GY5xF-Cfs3DwPtkMWnW47OjIp-FHJ3kcWfazfyX1ygyfacqmmY9_rH1U&fref=nf